Digital Transformation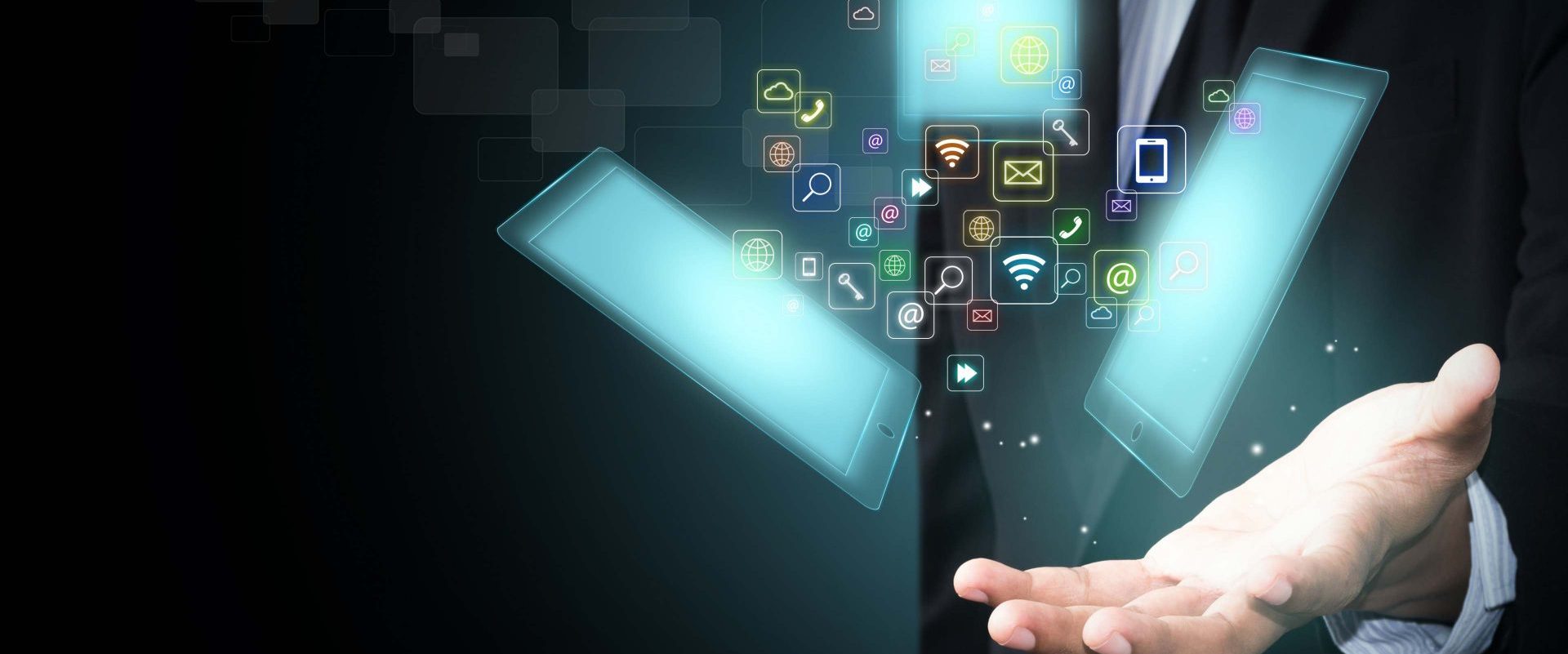 Digital transformation is a topic of rich and vital discussion in boardrooms and among executive teams around the world. Here are some insights on what it takes to lead and deliver a digital transformation.
Digital experimentation is easy, but transformation is hard. Companies struggle to scale their best ideas and to embrace new ways of working, and many digital transformation efforts fall far short of their goals.
Moving from Experimentation to Digital Transformation
Great orchestration is a critical success factor in transforming an organization into a digital enterprise.
Companies need to scale their digital experiments in order to achieve a full transformation. Laurent Colombani, a partner with Bain's Digital practice, describes five things that great orchestrators of digital transformations do really well.
One critical success factor we see with digital leaders is their ability to orchestrate their digital transformation. Great orchestrators do five things really well. It all starts with scaling, the ability to break down the initiative into discrete pieces that Agile teams can pursue when in the marketplace and scale up as they succeed. Then there is governance, risk management and metrics, the ability to create clear goals and guardrails, so innovation teams can innovate freely in the field.
Leadership and engagement comes next, the ability to create a clear vision and engage existing networks of change within and outside of the organization to spread digital behaviors. Funding and investor management, building the case internally and externally, as well as setting up the systems to innovate outside of the budget boundaries. And finally, regulatory and community engagement, recognizing that digital technologies come with both benefits and risks, and that companies need to participate in building the digital commons.
Digital transformation typically starts with experiments, clearly defined in scope, well-funded, supported from the top. Many in such hothouse conditions succeed. It is when they get to scale and are trying to spread those experiments across the enterprise that they see the challenges. And this is where we see those five skills being vital.