ProCTi is a leading Tax consulting service provider in Brazil, relying on its experienced and market-recognized professionals, frequently quoted as ranking among the best in the country.


General Tax Advisory

Practical, comprehensive approach to help companies address their tax and statutory responsibilities.

International tax and foreign capital

Specific tax solutions for Brazilian companies being internationalized, foreign companies investing in Brazil and investing entities in general.

Transfer Pricing

ProCTi supports your company's adherence to the Brazilian Transfer Pricing legislation – one of the world's most complex regulations.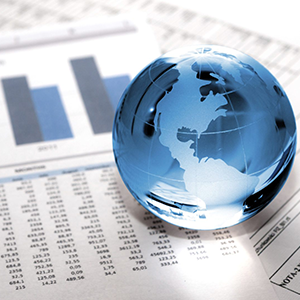 To this, we rely on experienced professionals and advanced technologies, such as the new TPS, a faster and more flexible version of the widely employed and recognized assessment and management software.

Mergers and acquisitions – fiscal aspects

Every merger, acquisition, joint venture, capital investment or divestment transaction involves complex issues, requiring dedication from experienced professionals. Particularly when agreements involve global business operating structures, double attention is essential.

ProCTi can assist your company in the cross-border operations throughout tax, accounting, legal, regulatory, cultural and labor challenges, managing compliance risks and improving returns.

Corporate reorganization combined with tax efficiency

A set of solutions that supports companies in the most assorted situations involving stockholding issues, from the creation of a new company to a corporate group restructuring or internal succession processes.

Labor and Social Security Advisory

Support to companies regarding tax aspects related to labor and social security issues, in accordance with the relevant legislation in force.

Research & Development Advisory

ProCTi relies on specialists to help companies identify tax benefits opportunities in the development of new technologies, products or processes, fully in line with the legislation applicable to Research & Development projects.

Our team is skilled in applying, maximizing and reviewing R&D tax benefits, providing technical support during audit processes, reducing your company's investments in time and resources.

Consulting during the quantification process and identification of investments eligible for the tax benefits of Lei do Bem.

Management of third party obligations

With the new regulation on service outsourcing in the National Congress agenda, contracting and contracted companies need to be more careful than ever in this regard, which involves labor and social security rights of outsourced workers.

In this new scenario, a broad view of labor and social security aspects is essential to ensure a healthy relationship between the two parties. On the other hand, lack of constant monitoring in outsourced workforce management may compromise and expose the contracting company's image to risks.